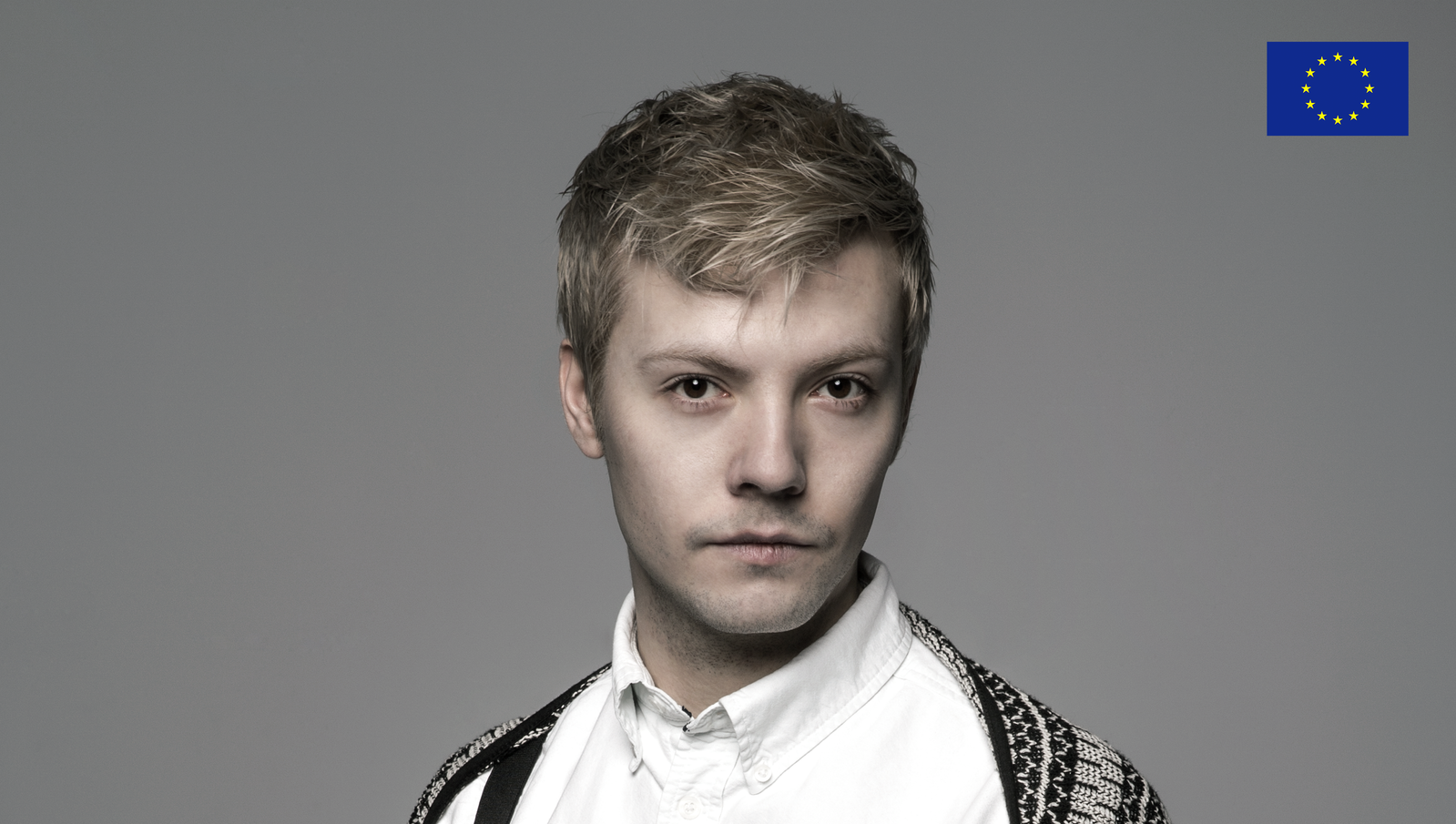 A LITTLE ABOUT ME
Biography
Patryk Wilk (b. 1995 in Łódź, Poland)

He is an interdisciplinary artist, background in painting, music, author of installations, videos, and art-based research work.
His work is focused on consumer society subjects and the role of the artist itself.
His works are very experimental, expressive; he combines social, educative, and art criticism, without tabu, with the existential dimension.
Master of Fine Art 2022
( Iceland University of The Arts in Reykjavik, Iceland).
ABOUT MY PROCESS
Education
2020-2022 MA Fine Arts
Iceland University of the Arts
Reykjavik, Iceland.
2021 Erasmus +
The Royal Institute of Art
Stockholm, Sweden.
2017 - 2019 BA Painting
Art Academy of Szczecin
Szczecin, Poland.
2018 Erasmus +
Muthesius University
of Fine Arts and Design
Kiel, Germany.
MY PRACTICE

Artist in residence +
2022 Germaine Kruip studio

Intership Erasmus+
(small research)
Brussels, Belgium
2021 (Stockholm Erasmus+)
2020 September
Hjalteyri Residency Workshop
Verksmiðjan á Hjalteyri
Hjalteyri, Iceland.
2019 May
Skala Dziwności Workshop
The Wladyslaw Hasior Gallery
Zakopane, Poland.
2019 April
Anywhere but Here #2 Workshop
La Châtaigneraie
Liege, Belgium.
MY MEMBERSHIPS
Association of Icelandic Visual Artists
from 2022

Amnesty International
HSG KIEL
from 2018

PTTK, Polish Tourist and Sightseeing Society

from 2006